"A New Relationship With Money"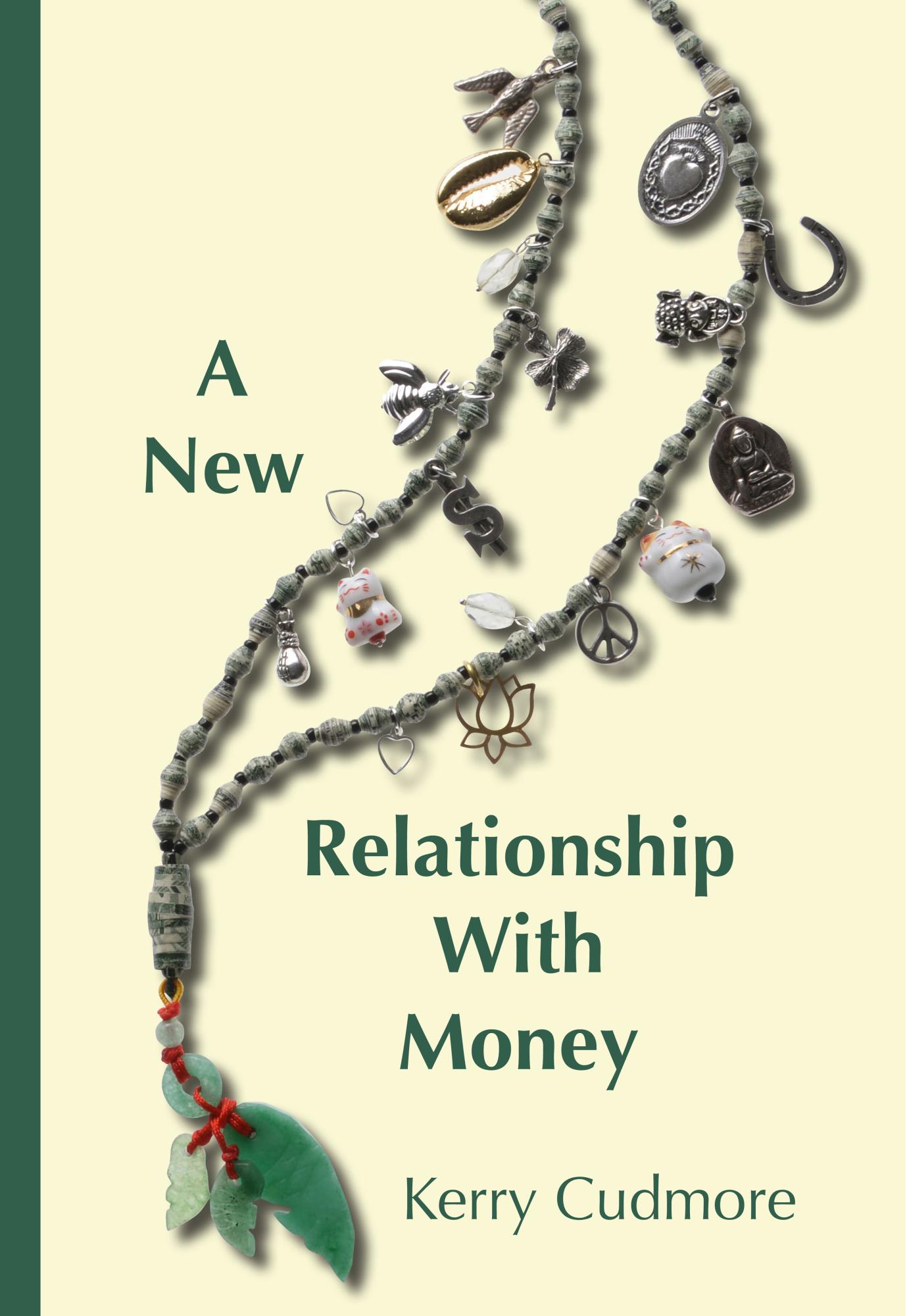 Kerry Cudmore used to have a terrible relationship with money. A disorganized wallet, piles of unopened bills, and daily calls from angry creditors were indications of just how bad it was. She decided to change things once and for all, redefining her relationship with money, and now helping others do the same in her Spiritual Finance class series.
She has taught the class to hundreds of people since 2008, and now presents the basic Spiritual Finance philosophies in this easy-to-digest bite of a book.
Read praise for "A New Relationship With Money" ...
Order "A New Relationship With Money" on Amazon (hardcover or Kindle)
Order "A New Relationship With Money" by mail:
Send $23 per copy ($18 plus $5 shipping to the US and Canada) made payable to:
Kerry Cudmore
PO Box N237
Westport, MA 02790
A New Relationship With Money Author Event and Book Signing
Individually and collectively, it is time to change our relationship with money. To leave behind the struggle and suffering and create something very different. In this engaging interactive talk, Kerry Cudmore will share her unique Spiritual Finance perspective—exploring how we create our relationship with money—and how to change it for the better.
Contact Kerry: info@kerrycudmore.com
If you are interested in bringing this event to your group.